The Editor's pick: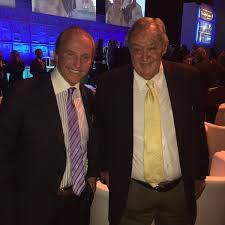 Tuesday 27 September 'Out of Africa - The Kenya Boys' An evening talk with renowned paleoanthropologist and conservationist
Dr Richard Leakey.
See more talks like this in: science / ecology / conservation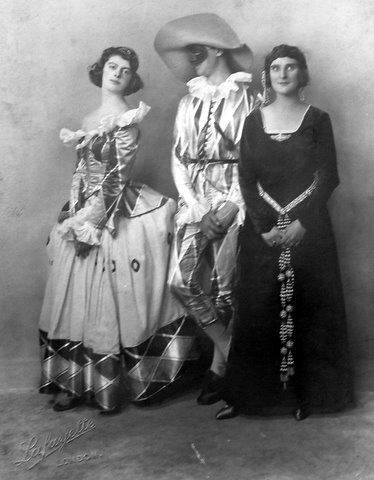 Wednesday 28 September Lois Sturt : Wild Child : The Flapper of Flappers Lois Sturt's biographer, William Cross, FSA Scot provides an illustrated talk on the dazzling Hon. Lois Ina Sturt, Viscountess Tredegar, the flapper of all flappers
See more talks like this in: leisure / familyhistory / dorset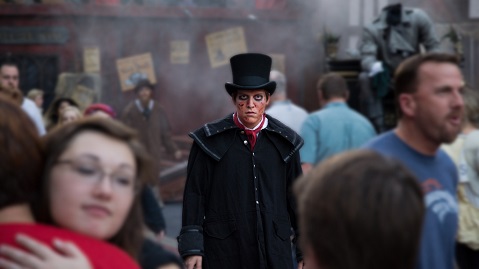 Wednesday 28 September Jack the Ripper and the East End Who or what is Jack the Ripper? Man, myth or misogyny?
See more talks like this in: society / london / jacktheripper
Thursday 29 September Are British Police Wasted on Drugs? Experts on drug control from the worlds of science, media, economics, policy and law enforcement will discuss what goes on behind the scenes of British drug control policy-making, and where the future may take us.
See more talks like this in: society / media / media / media
Monday 3 October My neighbour and the ecological crisis with Michael Northcott With increasing division in the UK, renowned theologians and and practitioners examine the crucial question: Who is my neighbour?
See more talks like this in: religion / christianity / theology / theology