The Editor's pick: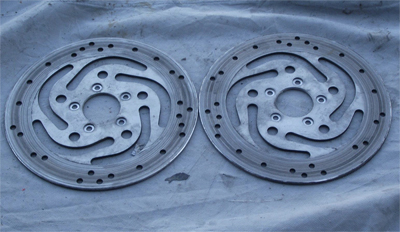 Friday 24 May Culture Now: The Lloyd Corporation In the context of our 'artist collective' season, please join us for an in conversation with The Lloyd Corporation.
See more talks like this in: arts / literature / fiction / british / 21stcentury / authors
Friday 24 May The Life and Secrets of Almina, Countess of Carnarvon A dip into the life and times of Almina, 5th Countess of Carnarvon, of Tutankhamun fame
See more talks like this in: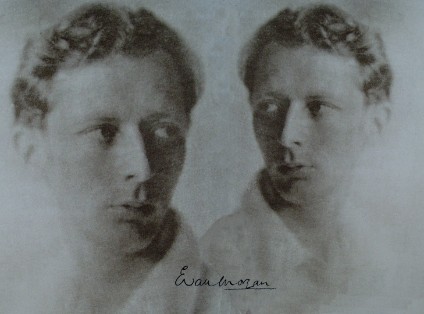 Wednesday 29 May Not Behind Lace Curtains The hidden world of Evan Frederic Morgan, 1893-1949, the last Viscount Tredegar, of Tredegar House, Newport
See more talks like this in: arts / books / history / military / wwi
Wednesday 29 May Buffalo Bill and the Wild West Emeritus Curator Graeme Rimer discusses the life and times of William F. Cody, better known as 'Buffalo Bill'.
See more talks like this in: arts / education / debate / talk
Wednesday 29 May Riot City Since 2000, London has seen unprecedented levels of unrest. Its streets have become the battleground for a host of new demands and new ideological standpoints; its occupants, protesters and authority alike, have had to invent new tactics to cope with the pressure of street politics and advances in social media.
Riot City deals in detail with the story behind the capital's unrest from the perspective of protesters, police and government. Using a range of sources, from security briefings to reportage, Clive Bloom provides an analysis of the modern protest movement, placing it in the context of a long history of rebellion. From the student protests to the August riots, Bloom deftly draws parallels between London's shocking events and reveals, more disturbingly, how many lessons can still be learned from our riotous past.
See more talks like this in: academic / history / war / london