The Editor's pick:
Wednesday 22 April Picturing Dante/Pacing the Nightmare Beautifully ​(Inferno Cantos 11–20 The return of this popular series at twice its original length as THE COURSE makes its contribution to celebrations across the world to mark the 750th anniversary of the birth of the poet Dante Alighieri in Florence in 1265.
What Botticelli, Flaxman, Blake, Gustav Doré, Salvador Dalì and others drew and painted when they read Dante, in The Divine Comedy, speaking of what he saw, on a journey no man had ever made before, through Hell, Purgatory and Paradise.
See more talks like this in: arts / books / history / military / wwi / infantrymen
Wednesday 22 April Magna Carta 800: an anniversary videoconference Magna Carta Videoconference between New York University London and New York University Washington D.C.
See more talks like this in: academic / history / medieval / magnacarta
Thursday 23 April 'That Wondrous Child': a talk by Janet Snowman How did British artists depict famous child musicians and actors in a period in which such a culture of celebrity flourished, and childhood itself was celebrated?
See more talks like this in: arts / art
Monday 27 April Irish Literary Society April lecture: Shakespeare and the Seventeenth-Century Irish Stage Dr. Naomi McAreavey assesses the status of Shakespeare on the seventeenth-century Irish stage,
See more talks like this in: academic / literature / shakespeare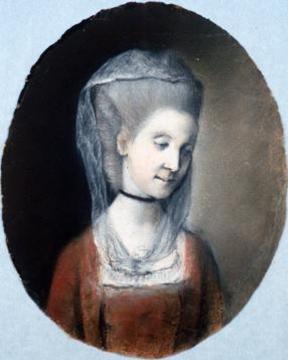 Monday 20 April Private Spheres: Gendered Spaces in the Eighteenth Century House Join Tara Sutin, Front of House & Marketing Supervisor, for a gender-focused lecture and tour of Benjamin Franklin's 18th century home.
See more talks like this in: academic / feministthinking / history