The Editor's pick: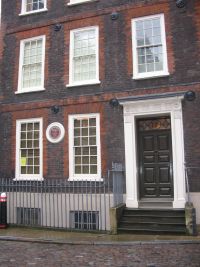 Wednesday 8 April The Art of the Eighteenth-Century Obituary Join Dr Rebecca Bullard to discover what eighteenth-century obituaries can tell us about the world in which Samuel Johnson lived and worked, and how they compare with printed memorials in our own time.
See more talks like this in: politics / satire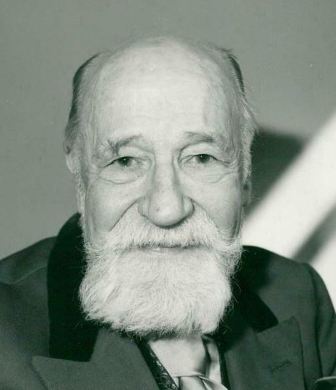 Wednesday 29 April WELSH PHOTOGRAPHER : ANGUS McBEAN An illustrated talk on Angus McBean (1904-1990). Society, fashion and theatre photographer. A feast for the eye to behold of the good,great and scandalous as captured by McBean's cameras.
See more talks like this in: academic / literature / mometeemthcentury / shakespeare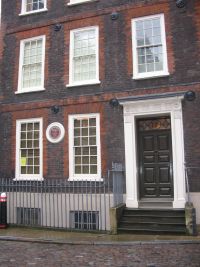 Saturday 30 May Whigs in Wigs: Fashions and Politics in the 18th Century From fashionistas like Georgina The Duchess of Devonshire, to the outlawing of highland dress in 1746, this talk will examine how fashion was politicised during the 18th Century.
See more talks like this in: arts / fabrics / fashion