The Editor's pick:
Wednesday 22 October Chester College: The Transformative Years 1914-1974 Lecture by Prof Graeme White
See more talks like this in: academic / arts / linguistics / education
Wednesday 29 October The science of zombie killing Discover what you really should arm yourself with if the zombie apocalypse happens this Halloween!
See more talks like this in: academic / historyofart / museum / museum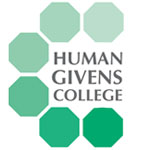 Wednesday 22 October Understanding and managing children's difficult behaviour Practical tools for meeting the needs of pre-eleven year olds and meeting challenging behaviour.
See more talks like this in: science / medicine / children / children
Wednesday 22 October The London Course – The Evolution of a Great City:The London of the Romans (lecture) This course will take the key essentials and historic landmarks of the growth of London from one to two cities, and then into a world city of millions. The prime aim is to understand the direct legacy which we have inherited today, and literally know where and why the place in which you stand is all created by an evolution stretching back two thousand years, in which the life of London and Londoners has developed. (NB. when reference is made to the City with a capital letter, it is the City of London.)
See more talks like this in: arts / literature / fiction / british / 21stcentury / authors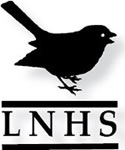 Wednesday 22 October Wader Quest Wader Quest is a not-for-profit organisation that raises awareness about the challenges and dangers wader species face in the modern world.
See more talks like this in: society / conservation / wildlife / wildlife