The Editor's pick:
Wednesday 1 April Regulation, Resilience and Resistance: The Struggle for Professional Nursing (1887-2019) Christine Hallet's lecture will explore the work of reforming nurse, Ethel Gordon Fenwick (1857-1947), who led the campaign for nurse-regulation.
See more talks like this in: science / medicine / history
Sunday 5 April Artist's Talk: Deep Time Deposits The second recipient of the Below Zero Finnish Art Prize, Tuula Närhinen, will reflect upon her residency and exhibition, DEEP TIME DEPOSITS, at Beaconsfield Gallery.
See more talks like this in: arts / finearts / film / film / installation
Thursday 2 April 'Building a museum for East End Women in the 21st Century' Rachel Crossley (Museum Director) outlines the need for a Museum for East End Women and shares the story of the museum.
See more talks like this in: society / women / contemporaryfeminisim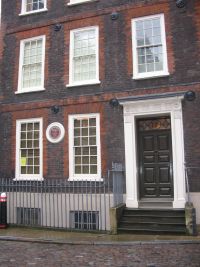 Wednesday 8 April The Art of the Eighteenth-Century Obituary Join Dr Rebecca Bullard to discover what eighteenth-century obituaries can tell us about the world in which Samuel Johnson lived and worked, and how they compare with printed memorials in our own time.
See more talks like this in: politics / satire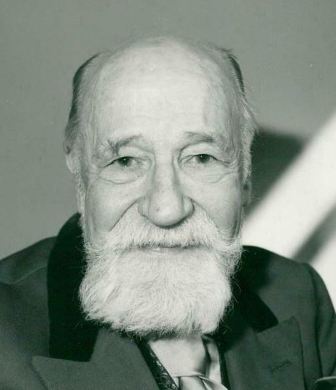 Wednesday 29 April WELSH PHOTOGRAPHER : ANGUS McBEAN An illustrated talk on Angus McBean (1904-1990). Society, fashion and theatre photographer. A feast for the eye to behold of the good,great and scandalous as captured by McBean's cameras.
See more talks like this in: academic / literature / mometeemthcentury / shakespeare