The Editor's pick: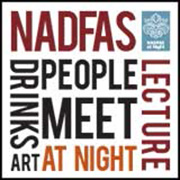 Tuesday 30 September From Wild Beasts to Pickled Sharks - Modern Art Movements of the Twentieth Century Sceptical and humorous look at the often controversial modern art movements of the 20th century.
See more talks like this in: arts / music / classical / modern

Wednesday 1 October Gender, Inequality and Power Gendering the Social Sciences: the Gender Institute orientation public lecture
See more talks like this in: academic / society / gender
Wednesday 1 October The English Renaissance: England Under The Tudors / A Renaissance Man The Tudors have become the most glamorous and mythologised of English dynasties but they ruled England for barely 100 years. In just 3 generations, this upstart clan not only produced some of the more dramatic personalities and legends of the monarchy but took the country from the Middle Ages into the great artistic "rebirth" of the Continent, from stained glass and manuscripts for Henry VII to Renaissance portraits for his son and grandchildren, from militaristic fortresses to sumptuous architectural stage sets for the choreography of display. In an age of intense religious conflict, church commissions were followed by the destruction of monasteries and their heritage and, as successive rulers impose their allegiances on the people, the arts trumpeted their chosen Faiths. For the monarchy, paintings by Holbein, Horenbout and Hilliard and palaces to overawe European rivals transmitted the Tudor message and became prestige models which transformed the face of England.
See more talks like this in: arts / literature / fiction / british / 21stcentury / authors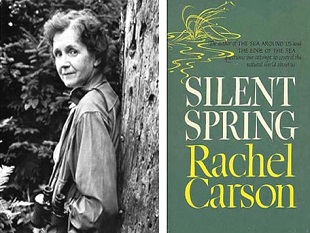 Thursday 2 October Writing Wrongs What role do literature, science and policy play in protecting the planet?
See more talks like this in: science / environment / conservation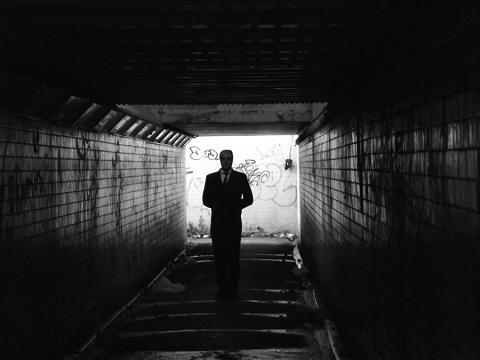 Wednesday 8 October Searching for Slenderman Cat Vincent takes a look at the origins, evolution and implications of this most modern of monsters: the Slenderman
See more talks like this in: society / folklore / urbanlegends