The Editor's pick: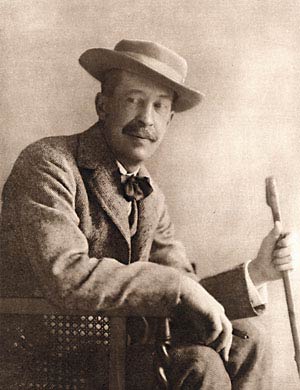 Wednesday 1 April The Life and Secrets of Almina Carnarvon An Illustrated talk from William Cross, FSA Scot on Almina, 5th Countess of Carnarvon, of Tutankhamun Fame and Highclere Castle, the back drop to Downton Abbey
See more talks like this in: arts / literature / writing / life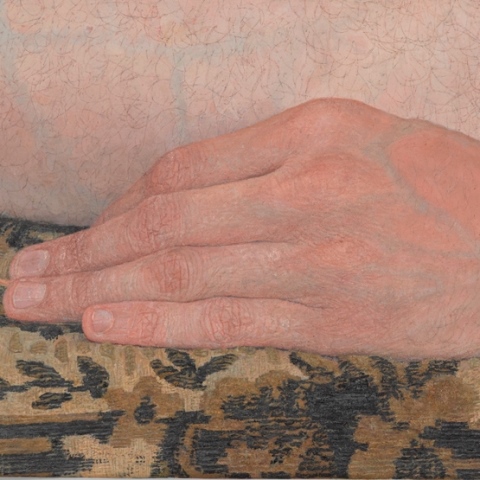 Thursday 2 April In Conversation: Ellen Altfest and Jennifer Higgie American painter Ellen Altfest discusses her practice with writer and co-editor of Frieze, Jennifer Higgie.
See more talks like this in: arts / art / painting / painting / realism

Saturday 4 April Saturday Evening Lecture Series 2015 Allan Little
'A Witness to War'
See more talks like this in: arts / music / classical / lecture
Wednesday 22 April Picturing Dante/Pacing the Nightmare Beautifully ​(Inferno Cantos 11–20 The return of this popular series at twice its original length as THE COURSE makes its contribution to celebrations across the world to mark the 750th anniversary of the birth of the poet Dante Alighieri in Florence in 1265.
What Botticelli, Flaxman, Blake, Gustav Doré, Salvador Dalì and others drew and painted when they read Dante, in The Divine Comedy, speaking of what he saw, on a journey no man had ever made before, through Hell, Purgatory and Paradise.
See more talks like this in: arts / books / history / military / wwi / infantrymen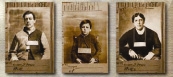 CANCELLED: Wednesday 1 April Family History: Caught in Court Learn about the English legal system and the records that may give you a fascinating insight into your ancestors' lives.
See more talks like this in: leisure / familyhistory