The Editor's pick:

Friday 10 July (Day 1 of 2) Integrating Language and Literature in the Classroom A one and a half day symposium (10-11 July 2015) for A Level teachers looking for ways to teach and resource new specifications
See more talks like this in: academic / arts / linguistics / stylistics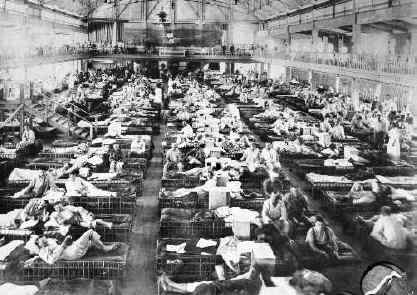 Saturday 1 August Shell Shock in Britain and Army Deserters During World War 1 Millions of soldiers were scarred by their experiences in the First World War. What happened after they returned home?
See more talks like this in: arts / books / history / military / army
Wednesday 1 July Shoah, Holocaust, Churbn and More: On the Emergence of Names for the Lethal Nazi Anti-Jewish Campaig This event provides a rare opportunity to hear Professor Dan Michman discuss a key aspect of our understanding of the Holocaust.
See more talks like this in: arts / finearts / film / film / history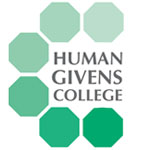 Wednesday 1 July Mindfulness in Human Givens Practice A detailed explanation of what mindfulness is also highlighting how it corresponds to certain aspects of the human givens approach.
See more talks like this in: science / psychology / psychotherapy
Wednesday 1 July Science and Art: How Time has been told through the ages Science meets art and explains how telling the time has changed over the ages.
See more talks like this in: