The Editor's pick: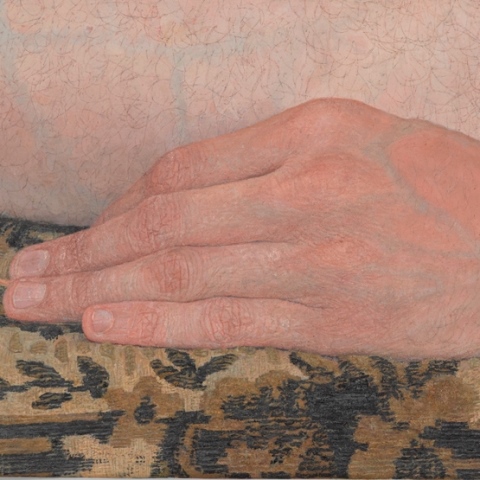 Thursday 2 April In Conversation: Ellen Altfest and Jennifer Higgie American painter Ellen Altfest discusses her practice with writer and co-editor of Frieze, Jennifer Higgie.
See more talks like this in: arts / art / painting / painting / realism

Saturday 4 April Saturday Evening Lecture Series 2015 Allan Little
'A Witness to War'
See more talks like this in: arts / music / classical / lecture
Wednesday 22 April Picturing Dante/Pacing the Nightmare Beautifully ​(Inferno Cantos 11–20 The return of this popular series at twice its original length as THE COURSE makes its contribution to celebrations across the world to mark the 750th anniversary of the birth of the poet Dante Alighieri in Florence in 1265.
What Botticelli, Flaxman, Blake, Gustav Doré, Salvador Dalì and others drew and painted when they read Dante, in The Divine Comedy, speaking of what he saw, on a journey no man had ever made before, through Hell, Purgatory and Paradise.
See more talks like this in: arts / books / history / military / wwi / infantrymen
Wednesday 8 April Secrets from the Victorian House Author Lucinda Hawksley talks about what it was like to live in a Victorian home and about the dangers that often lurked within.
See more talks like this in: arts / literature / fiction / british / 21stcentury / authors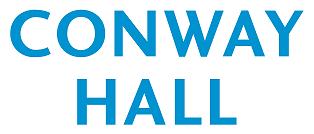 Wednesday 8 April London Thinks: How to Topple a Dictator In conversation with Nick Cohen, Srdja Popovic will explain how he became one of the leaders of Otpor! — the movement which overthrew dictator Slobodan Milosevic.
See more talks like this in: politics / democracy / politics / parliament