The Editor's pick: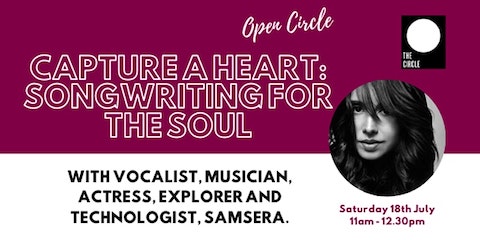 Saturday 18 July Capture A Heart – Songwriting For Your Soul This online workshop is for those of you looking to connect with other songwriters and tap into new ways to channel your experiences, points of view and speak in YOUR voice to what others only dare to dream.
See more talks like this in: business / entertainment / music
Tuesday 21 July Diversity and Stories from STEM Join us to hear Ella speak on the very timely topic of diversity and stories from STEM, and will offer practical measures for making the workplace more diverse
See more talks like this in: science / engineering / engineering / engineering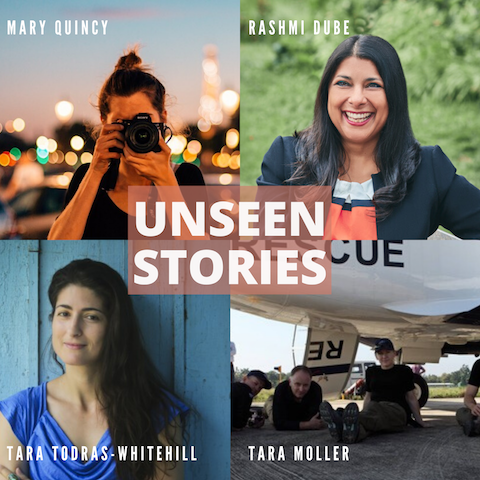 Wednesday 22 July Unseen Stories: Behind the Lens with Photographers Mary Quincy, Tara Moller and Tara Todras-Whitehil A panel discussion on the theme of global feminism through the unseen stories that feminist photography can bring to light. The panel will be moderated by Rashmi Dube, an award-winning lawyer, columnist and renowned public speaker
See more talks like this in: society / gender / feminism / feminism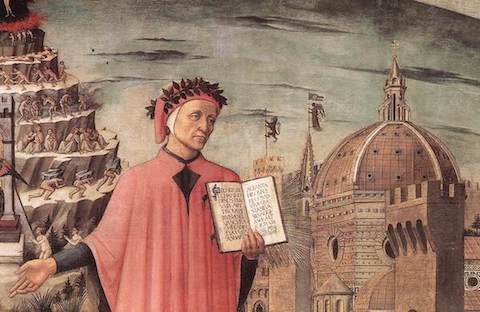 Saturday 25 July Dante's Divine Comedy an Allegory of the Soul's Journey This 1-day workshop will give you an introduction to this masterpiece and a key for understanding the text that will enable you to discover its deeper meaning for yourself.
See more talks like this in: society / literature / medievalliterature / dante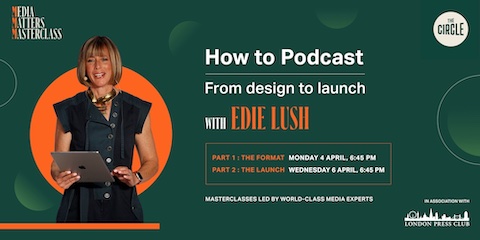 Saturday 25 July Freeing Our Voices: A Workshop for Singers and Speakers An experiential workshop to reconnect with the voice from a body perspective. Through gentle exercises and hopefully a lot of laughter we are going to focus on releasing the voice by reconnecting with the body and releasing the breath, allowing the voice a more natural and authentic expression, where there is no right or wrong way.
See more talks like this in: music / musician