UCL Bite-Sized Lunchtime Lecture: Graffiti and Ageing Eyes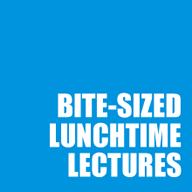 Join us on 3rd February to learn more about graffiti and the effects of aging on our eyes.
This week, Sabina Andron (UCL Bartlett School of Architecture) scratches the surface of urban inscriptions while Ioannis Kokkinopoulos (UCL Institute of Ophthalmology) explores the effects of ageing on the eye.
Join us for an inspiring lunch hour and take the opportunity to quiz some of UCL's early-career researchers about their work.
More info: www.ucl.ac.uk/public-engagement/opportunities/bite-sized/Bite-Sized2012Spring
Twitter: www.twitter.com/BiteSizedUCL
Facebook: www.facebook.com/BiteSizedUCL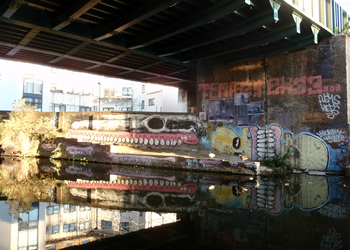 Register to tell a friend about this lecture.
Comments
If you would like to comment about this lecture, please register here.