UCL Bite-Sized Lunchtime Lecture: Francis Crick - Master Polymath, and Rebuilding after Earthquakes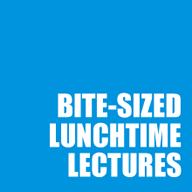 This week, we look at the effect of earthquakes on historic villages in Chile and learn more about the amazing life of Francis Crick.
As well as being one of the discoverers of DNA, Francis Crick mastered many subjects in his lifetime. In her talk, Christine Aicardi (UCL Science and Technology Studies) explores Crick's life, teasing out the lessons we can learn from him about working across disciplines.
Bernadette Devilat (UCL Bartlett School of Architecture), looks at how historic villages have emerged from Chile's destructive earthquakes.
Join us for an inspiring lunch hour and take the opportunity to quiz some of UCL's early-career researchers about their work.
More info: www.ucl.ac.uk/public-engagement/opportunities/bite-sized/Bite-Sized2012Spring
Twitter: www.twitter.com/BiteSizedUCL
Facebook: www.facebook.com/BiteSizedUCL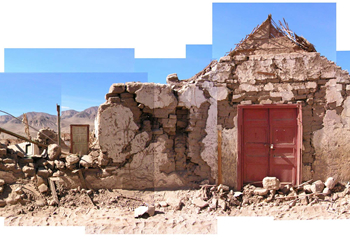 Register to tell a friend about this lecture.
Comments
If you would like to comment about this lecture, please register here.