Heritage Crafts Conference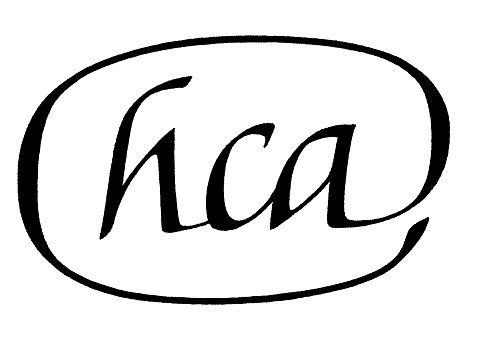 A one day event organised by the Heritage Crafts Association for anyone interested in traditional craft skills.
The theme of this year's conference is 'Evolving Craft Communities', the idea being that the survival of traditional craft skills has always relied on adaptation to new social technologies and ways of relating to each other, from the mediaeval apprenticeship system to the way in which online social networking not only enables the continuation of these skills, but influences their future development by allowing people to go back to the essence of what it means to craft.
Speakers include Profesor Richard Sennett, Lida Kindersely, Stuart Mitchell and Ele Carpenter.
Register to tell a friend about this lecture.
Comments
If you would like to comment about this lecture, please register here.