St Paul's Cross: Preachers, People and Power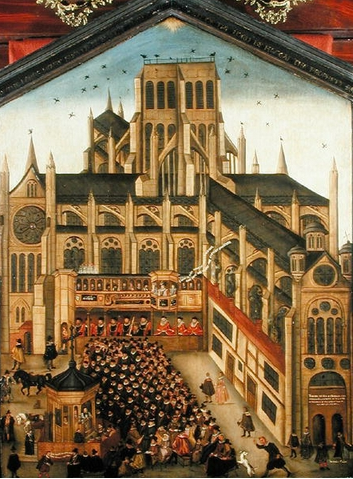 An insightful seminar encouraging the discussion of St. Paul's history as a center for free speech and democracy.
Paul's Cross, located in the gardens of St Paul's Cathedral, has been considered one of the great symbols of free speech and democracy in England. This seminar will explore what truth lies behind often romanticised ideas about the area, using historical scholarship to inform public discussion of the obligations and responsibilities of interpreting this democratically resonant part of London.
Register to tell a friend about this lecture.
Comments
If you would like to comment about this lecture, please register here.