The Nativity in Art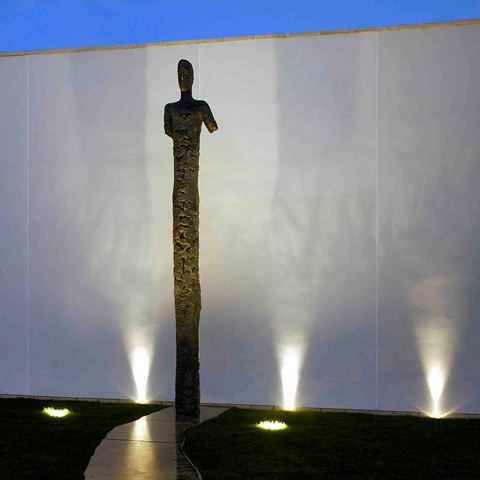 As the shops are colonised by Christmas decorations and we choose our seasonal cards, this talk is a reminder of the much older tradition of imagery
As the shops are colonised by Christmas decorations and we choose our seasonal cards, this talk is a reminder of the much older tradition of imagery that characterises the greatest feast-day of the Christian calendar. The Nativity isn't just one subject but a sequence of scenes and incidents, with shepherds, Magi and angels but also an ox and an ass, occasional midwives and sometimes the odd demon, donor or visiting saint. Not everything here comes from the Bible, as anecdotal details and apocryphal legends expand the story. Traditional though the subject is, aspects of its depiction can also be seen to change in response to artistic taste and style. With examples drawn from Mediaeval manuscripts to modern cards, this is a journey of discovery as settings, poses and details reflect differing attitudes and expectations.
Register to tell a friend about this lecture.
Comments
If you would like to comment about this lecture, please register here.