Art and Conflict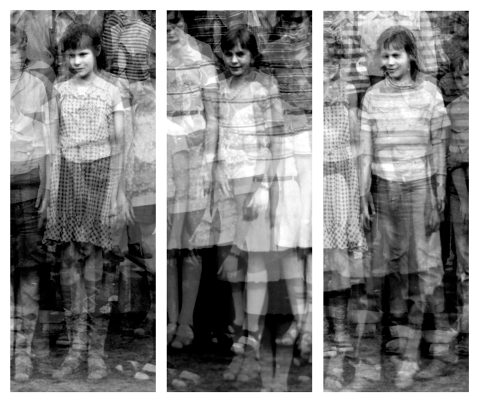 The panel brings together three artists who will reflect on the link between art and conflict, and art's ability to deal with these fractured histories
Hosted by the Conflict Research Group at LSE in association with the Alan Cristea Gallery, the panel brings together three artists from Alan Cristea Gallery's exhibition, Conflicted Memory (29 April – 1 June) - Miriam de Búrca, Ruth Goddard and Adela Jušić – who will reflect on the link between art and conflict, and art's ability to deal with these fractured histories.
The artists will be joined by Jonathan Watkins (director of the Ikon, Birmingham, and Curator of the 2013 Iraq Pavilion for the Venice Biennale) who will bring his own unique curatorial perspective to the discussion, and one of the curators of Conflicted Memory, Dr Gwendolyn Sasse, (Professorial Fellow in International Politics at Nuffield College, University of Oxford), will chair the panel.
The concurrent exhibition at the Alan Cristea Gallery features 8 female artists in total and explores their often deeply personal responses to war and conflict, drawing upon the artists' own histories. In the show, Bosnian artist Adela Jušić's video work The Sniper (2007) focuses on the memory of her father, who was a sniper in the Bosnian army defending Sarajevo against the Serbs and was eventually killed by a Serbian sniper; Miriam de Búrca also shows a video piece, My Home is His Castle (2011), that takes the grounds of a former Anglo-Irish estate in Northern Ireland where she now lives as the basis for a meditation on the legacy of conflict associated with particular places; and South African artist Ruth Goddard turns to her childhood memories of the apartheid in A Persistent History (2012), a series of meticulously detailed pencil drawings based on the pages of old school text books in use in South African schools before and after the apartheid.
Register to tell a friend about this lecture.
Comments
If you would like to comment about this lecture, please register here.