Modern Art in Churches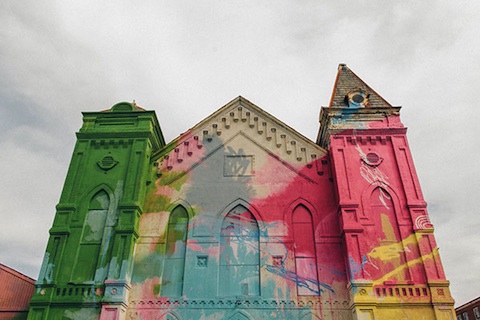 A lecture on the increasingly bold commissions for modern art in churches over the past 70 years.
Beginning with Walter Hussey at St Matthew's, Northampton, in the 1940's, churches have been much bolder than many earlier decades in commissioning modern art. Richard Harries looks specifically at modern works of art that have been placed in churches over the last 70 years and finds here an encouraging story.
His new book, based on his Gresham Lectures, The Image of Christ in Modern Art, will be available for sale.
For all information about this free public lecture by Lord Harries, please visit the event's page on the Gresham College website - http://www.gresham.ac.uk/lectures-and-events/modern-art-in-churches
Register to tell a friend about this lecture.
Comments
If you would like to comment about this lecture, please register here.