Vanessa Jackson: Curvature and Common Sense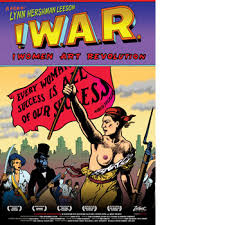 RA Schools Annual Lecture:Curvature and Common Sense
Vanessa Jackson appears to take the most formal approach to painting, but her use of geometry and its three dimensional function deny the supposed flatness of modernist space. This talk explores the contradiction of a fully realised space at once pertaining to logic and completeness and uncertainty and unease. The curvature is the deviant from the straight modernist line, whilst making sense in the studio is key to the understanding of representation. The ornamental and optical play of colour acts to both confirm and confuse our sense of perception, constantly shifting between concrete presence and the ambiguity of space beyond our grasp. Jackson destabilises the very 'ground' we most desire, a sense of security and belonging.
The ticket includes entry to a Drinks Reception and launch of 'Off the Wall', a Pavilionary publication featuring paintings by Vanessa Jackson and text by Rebecca Geldard after the lecture.
Vanessa Jackson studied at St Martin's School of Art and the Royal College of Art. She has exhibited extensively and has recently stepped down from a 15 year tenure as Senior Tutor at the Royal Academy Schools.
Register to tell a friend about this lecture.
Comments
If you would like to comment about this lecture, please register here.