UKFeminista: Why gender still matters in the modern world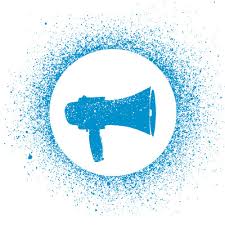 Sophie Bennett, Acting Director of UK Feminista, speaks about issues of importance to women
UK Feminista supports people to campaign for a world where women and men are equal.
Why? Because despite massive advances in the status of women, gender inequality remains rife in the UK and across the world.
Sophie Bennett, Acting Director of UKFeminista, will explain why gender still matters and what her organisation is going to fight for equality.
Read more about the organisation and what they do here: http://ukfeminista.org.uk
King Alfred School Academic Lectures are open to the public. Please joins us in our Phoenix Theatre for this talk.
Register to tell a friend about this lecture.
Comments
If you would like to comment about this lecture, please register here.