Making sense of our world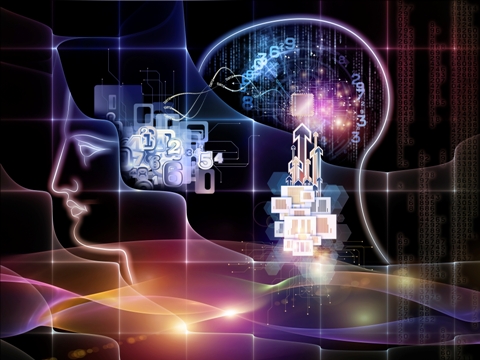 Perspectives from the psychology of categorisation and deference
Within contemporary literature on the psychology of categorisation, there are two competing claims for how we categorise, think about and make sense of the world around us.
One, rooted in philosophical tradition, implies we think about the world in terms of underlying causal structure.
The other, also influenced by philosophy, contends that our thinking is more strongly determined by superficial similarities.
There is much psychological evidence to support either of these claims, but little decisive evidence to choose between them.
Professor Nick Braisby will argue that investigations of how people defer to experts have the potential to fill this gap. Examining the philosophical and psychological literatures in relation to categorisation, and by drawing on recent experimental evidence, he will show how these two contrasting claims may apparently be reconciled.
Speaker biography
Professor Nick Braisby CPsychol AFBPsS
Pro-Vice Chancellor (Academic and Student Experience)​
Professor Nick Braisby is a Chartered Psychologist and Associate Fellow of the British Psychological Society.
He studied Natural Sciences at the University of Cambridge, ultimately specialising in Psychology, and then read for a PhD in Cognitive Science at the University of Edinburgh.
He subsequently obtained a British Academy postdoctoral research fellowship held at the London School of Economics.
His research focuses on theoretical accounts of concepts and categorisation – the way in which people categorise and make sense of the world around them – as well as related questions concerning word learning, word meaning and other topics in the philosophy of mind and language.
In addition to a number of external examiner and adviser positions, he is a member of the ESRC Peer Review College, AQA Higher Education Expert Panel, and until 2013 a committee member and Secretary of the Association of Heads of Psychology Departments (AHPD).
He has been a member of a number of committees and working groups of the British Psychological Society.
Register to tell a friend about this lecture.
Comments
If you would like to comment about this lecture, please register here.