ID presents what_now festival 2014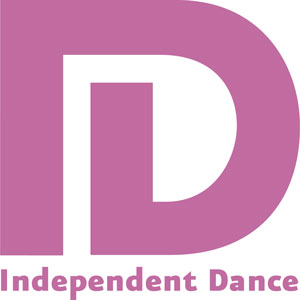 what_now 2014 re-imagines the idea of a festival by hosting a group of 20 dance artists to explore processes of moving through collective practice and theory. What moves us, and do how we articulate and think through movement?
The audience is invited to listen in, converse, watch, read, and share – to look for things that happen, and be a part of what is happening.
We're excited to announce the four guest speakers of the what_now festival: Derek McCormack, Caroline Bergvall, Joris Vlieghe and Laura Cull.
In public talks on Friday, Saturday and Sunday, they will look at the body's potential in movement through different lenses – language, philosophy, geography, education and performance. Each talk will be followed by a joint session to take in and investigate the speakers' propositions.
Derek McCormack: Thinking and moving with atmospheric things | Friday 11 April | 7pm
Caroline Bergvall: 26 writing joints | Saturday 12 April | 2pm
Joris Vlieghe: BEING-ENTIRELY-FLESH | Saturday 12 April | 7:30pm
Laura Cull: A(n Interrupted) Lecture on Attention in 9 Parts | Sunday 13 April | 3pm
Price:
£6/£4 each
£10/£7 for any two talks
£18/£12 for all four talks
Booking is highly recommended , please call 020 7091 9650 to purchase your tickets.
Speaker(s):

Caroline Bergvall | talks
Dr Derek McCormack | talks
Joris Vlieghe | talks
Laura Cull | talks


Date and Time:

11 April 2014 at 7:00 pm

Duration:


TBC

Venue:


Independent Dance
Siobhan Davies Studios
85 St George's Road
London
SE1 6ER
020 7091 9650
http://www.independentdance.co.uk

More at Independent Dance...

Tickets:

Drop in - £8 Full price/ £6 - Concessions

Available from:

Please call 020 7091 9650 to purchase your tickets.

Additional Information:

http://www.independentdance.co.uk/programmepage/activities/what-festival/
Register to tell a friend about this lecture.
Comments
If you would like to comment about this lecture, please register here.