Rapid Response Collecting Symposium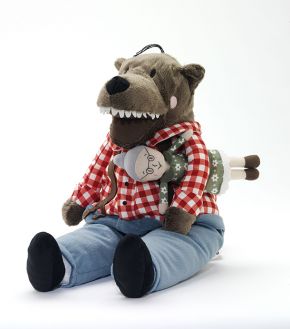 Rapid Response Collecting is a new strand to the V&A's collecting activity in response to major moments in history that touch the world of design and manufacturing. This new strategy helps the V&A to engage in a timely way with important events that shape, or are shaped by design, architecture and technology.
On 18 September we are hosting a half-day symposium about Rapid Response Collecting here at the Victoria and Albert Museum.
We hope you can join us as we look at and beyond the objects we have collected and explore the social, political and economic circumstance of their design, production and consumption.
Peter Taylor, journalist and presenter of the recent documentary series Burning Desire, will examine the rise of e-cigarettes and how Big Tobacco has sought to respond. Alex Wiltshire, former editor of Edge magazine and co-curator of the V&A's forthcoming videogames exhibition, will trace Flappy Bird's journey from gaming obscurity into notoriety through to the launch of its successor Swing Copters. Alex Kalman, curator, filmmaker and founder of the incredible Mmusueumm, will add his own take to collecting contemporary society to the mix.
Our latest acquisition – the first LEGO set to show women in a professional setting – will be on display in our Rapid Response Collecting gallery alongside the now arrived Liberator gun fired by Cody Wilson in May last year. Yes, the law has caught up and it is here!
More information about the event can be found here: http://www.vam.ac.uk/whatson/event/3520/rapid-response-collecting-5025/.
Register to tell a friend about this lecture.
Comments
If you would like to comment about this lecture, please register here.