The memories of Eumaeus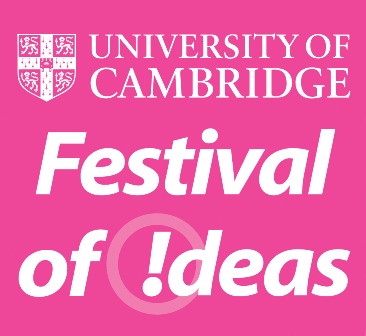 A talk by James Warren
We can remember past pleasures and pains and anticipate future ones. Often these recollections and anticipations are themselves pleasant or painful. Aristotle notes that we can even enjoy recalling a past pain, as the swineherd Eumaeus claims to do at Homer Odyssey 15.199-401. What is the best explanation of this?
Register to tell a friend about this lecture.
Comments
If you would like to comment about this lecture, please register here.