Sir Hermann Bondi lecture: Life on the edge - the coming of age of quantum biology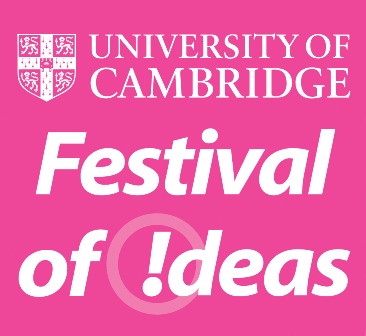 A lecture on quantum biology by Professor Jim Al-Khalili
What is the link between the way plants make use of sunlight, the migration of the European robin, our sense of smell, and mutations in DNA? Jim Al-Khalili believes the exciting new field of quantum biology may provide the answers. He is one of a growing number of scientists using quantum mechanics to describe the workings of the wet, warm biological world. This lecture is a heady mix of the weirdness of quantum mechanics and its still speculative applications in biology - all based on his forthcoming book out early next year. Presented by the Cambridge Humanist Group.
Register to tell a friend about this lecture.
Comments
If you would like to comment about this lecture, please register here.