From Time Team to archaeology for all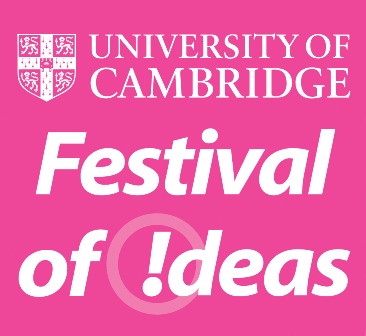 Hear how archaeology connects people across time and space using examples from nationally important museums and pioneering outreach projects.
Join Drs Carenza Lewis and Jody Joy to explore highlights and legacies of the last ten years' work inspiring thousands of members of the public to unearth new discoveries to advance knowledge and enjoyment of local heritage.
In association with Access Cambridge Archaeology and the Museum of Archaeology and Anthropology with Curating Cambridge
Register to tell a friend about this lecture.
Comments
If you would like to comment about this lecture, please register here.