The dyslexia debate: or should that be the dyslexia diatribe?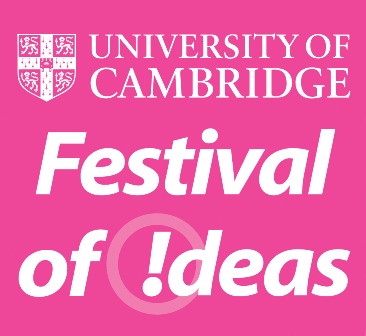 Professor Julian Elliott of Durham University argues that the term dyslexic is unscientific and therefore should be abandoned.
In this talk, Professor Julian Elliott, Principal of Collingwood College, Durham University, will firstly outline the key conclusions of his book The Dyslexia Debate. He will then describe the sometimes outraged responses to this work and outline some key reasons why the dyslexia label evokes such powerful emotions. He will explain the tensions that have emerged between scientific consideration of this topic and the powerful (and often competing) drivers of personal experience and need.
Register to tell a friend about this lecture.
Comments
If you would like to comment about this lecture, please register here.