How language shapes our identity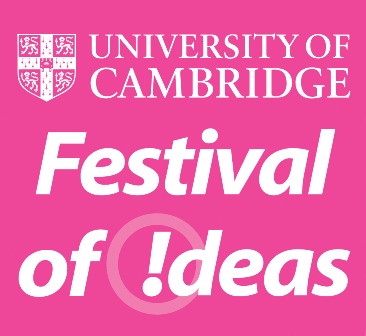 Sociolinguist Dr Esther-Miriam Wagner on the relationship between language and identity.
The way we speak and write is a major part of our identity. In this talk sociolinguist Dr Esther-Miriam Wagner explores what dialects tell us about our social networks, whether alphabets really mean anything, and why youth speak is not all that terrible.
Register to tell a friend about this lecture.
Comments
If you would like to comment about this lecture, please register here.