Hustle, misfits, and jugaad: alternative economic models from around the world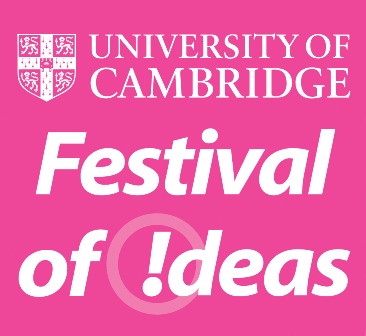 A panel discussion on alternative economic models.
Over 4 billion people live outside the formal economy. Join Jaideep Prabhu, Tatiana Thieme, Alexa Clay and Kyra Maya Phillips in a discussion about alternative, informal economic models which include 'hustling' in cities like Nairobi, Detroit, Paris and Barcelona; the Indian concept of 'Jugaad'; and black, gray, informal and other 'misfit economies' from around the world.
Register to tell a friend about this lecture.
Comments
If you would like to comment about this lecture, please register here.