Nationalism 101: should we be afraid?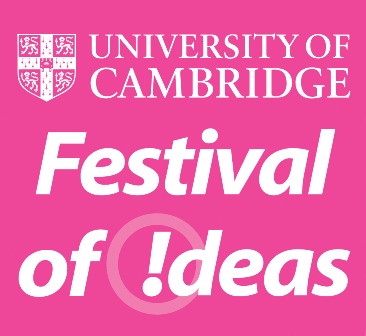 A panel discussion on the role of nationalism in 21st-century politics.
Nationalist passions are stirring across Europe, from Scotland to Ukraine. Why does nationalism have such a strong appeal and does it always have to end in violence? Montse Guibernau, Professor of Politics at Queen Mary University of London, will speak about nationalism within the European Union, particularly the Catalan question; Margot Light, emeritus professor in international relations at LSE, will talk about current events in Eastern Europe, Glen Rangwala from the University of Cambridge's Department of Politics and International Studies will talk about Arab nationalism after the Arab Spring and the rise of religious fundamentalism and Professor Michael Kenny, author of The Politics of English Nationhood, will speak about English nationalism and the factors that have contributed to a growing interest in Englishness, including insecurities generated by economic change, Euroscepticism and the Scottish vote.
Register to tell a friend about this lecture.
Comments
If you would like to comment about this lecture, please register here.