The cost of non-Europe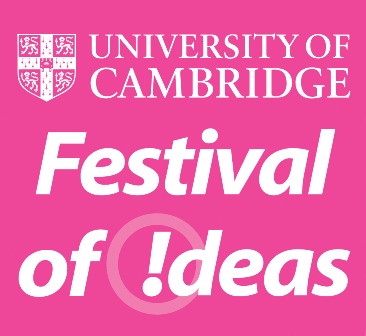 A discussion on the economic implications of the EU.
In the wake of the economic and Euro crisis, the economic benefits of European integration are questioned in the public debate. Are there still further benefits from more economic integration? Are we willing to trade existing controls at national level for the potential economic gain and what does this mean for national identity? Join a discussion with experts including March Hafner, RAND Europe and Dr Julie Smith, University of Cambridge.
Register to tell a friend about this lecture.
Comments
If you would like to comment about this lecture, please register here.