Art and the F Word - Feminism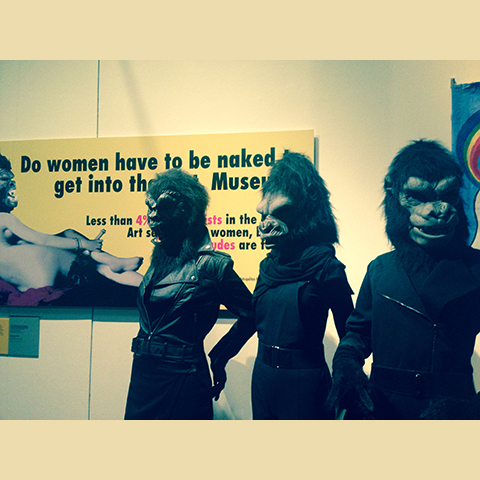 A look at the relationship between art and feminism
After many years of agitation, feminism has managed to achieve major legislative changes in many parts of the world. As all women know, however, changing the law is one thing, but changing attitudes and cultural practice is quite another.
Feminism in modern art has used various strategies, ranging from humour and irony through to confrontation and downright belligerence. This lecture starts by looking at the difficulties women had making their voices heard in the macho world of 1950s Abstract Expressionism, and moves on to the highly politicised works of early 1970s radical feminism and on to the more nuanced attitudes of the 1980s and beyond.
This is the fourth of six exclusive events for 2015 at our secret location in the heart of Covent Garden. This private club has a distinct 50's retro feel and our brilliant lectures take place in the small, intimate theatre. The ticket price includes a complimentary drink of wine or a soft drink.
Register to tell a friend about this lecture.
Comments
If you would like to comment about this lecture, please register here.