"PRODIGIES AND MONSTERS- MARY TOFT, the RABBIT BREEDER!"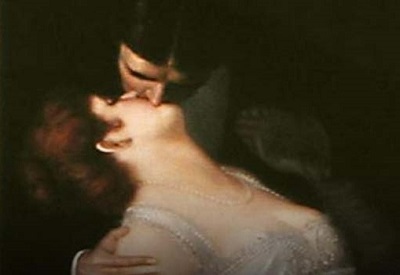 Mary Toft claimed to have given birth to quite few rabbits...Are we ready for this fascinating talk on monsters and the concept of "maternal impressions"!
In 1726, a surgeon called John Howard revealed that he had helped a Surrey woman called Mary Toft to give birth to a number of rabbits.
The London public were gripped by the news! Some thought that it was impossible rubbish and made it the target of ridicule, but many believed the story, including some very important surgeons and physicians.
Of course, Mary Toft did not really give birth to rabbits. Mary Toft was a fraud. But how could eminent men at the top of their professions have even believed that such a thing was possible?
Hear the fantastic story of Mary Toft, discover some of the history of the birth of Monsters and Prodigies, and hear some of the medical theories that tried to explain these strange births could happen.
A talk by Kirsty Chilton, Assistant Curator at the Old Operating Theatre Museum.
Speaker(s):

Assistant Curator Kirtsy Chilton | talks


Date and Time:

12 March 2015 at 7:00 pm

Duration:


1 hour 30 minutes

Venue:


Old Operating Theatre, Museum & Herb Garret
9a St Thomas' Street
Southwark
London
SE1 9RY
020 7188 2679
http://www.thegarret.org.uk

More at Old Operating Theatre, Museum & Herb Garret...

Tickets:

£6.50 £5 conc

Available from:

https://www.eventbrite.com/e/prodigies-and-monsters-mary-toft-the-rabbit-breeder-tickets-15844055998?utm_campaign=new_event_email&utm_medium=email&utm_source=eb_email&utm_term=eventurl_text
Register to tell a friend about this lecture.
Comments
If you would like to comment about this lecture, please register here.