Proclus on Know Thyself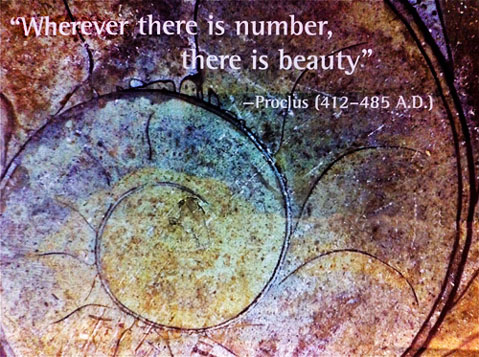 Proclus' Commentary on the Alcibiades explores the Delphic exhortation "Know Thyself", showing how this is central to human progress.
Proclus - the great 5th century AD head of the Athenian Academy - wrote a wide-ranging commentary on Plato's First Alcibiades. We will look at his comment on the very first line of the dialogue, which explores the exhortation "Know Thyself": Proclus shows how knowing oneself is the primary means by which we "revert" to our source and become an active link in the chain of causes and effects which underlies the whole of reality.
Entrance in free, but donations between £3-5 will be welcomed.

More details on the Prometheus Trust's website: www.prometheustrust.co.uk
Register to tell a friend about this lecture.
Comments
If you would like to comment about this lecture, please register here.