"The Magnificent Myth" from Plato's Republic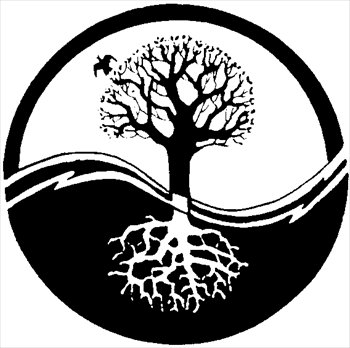 Socrates says in the Republic, "We're born from a common mother, the Earth" - should we subscribe to this founding myth?
One of the more controversial passages from the dialogues of Plato is the one which is sometimes known as the "Royal Lie" but which has also been called the "Magnificent Myth". Plato's most strident critic of modern times, Karl Popper, viewed the story which Socrates says should be told as a founding myth of the imagined republic as the worst kind of controlling propaganda used to ensure the general population were tricked by its leaders into submitting to an elitist ruling clique. But we will see that the myth put forward is designed to be accepted by all three classes of the planned republic – rulers, soldiers, and the ruled.
We must remind ourselves that the whole of the dialogue, while appearing to be a political tract, is primarily about how the human being as a complex organism should arrange itself (as explicitly said by Socrates in the second book) - in our discussion, I hope, we will consider what this passage has to say to us in terms of this self-integration. But even if we take the concept of the founding myth as political, we might ask ourselves whether this myth – with its tale of a common mother, the Earth – might not be the very insight we should be adopting in order to bring humankind back into a fruitful relationship with the planet which bears us all.
No previous experience of formal philosophy is required.
Entrance in free, but donations between £3-5 will be welcomed.
A PDF download of the extract we will be reading is available on our website together with further details of this and other Prometheus Trust's activities: www.prometheustrust.co.uk (the PDF is on the "London Monday Evenings" page.)
Register to tell a friend about this lecture.
Comments
If you would like to comment about this lecture, please register here.