World Philosophy Day 2015 - Life lessons from Great Philosophers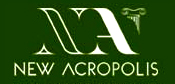 Every year on the 3rd Thursday of November, World Philosophy Day is celebrated around the globe.
This year we take five great philosophers from different cultures to show the practical value of philosophy to guide and inspire: Plato, Marcus Aurelius, Kant, Avicenna and Lao Tzu.
Entrance includes refreshments.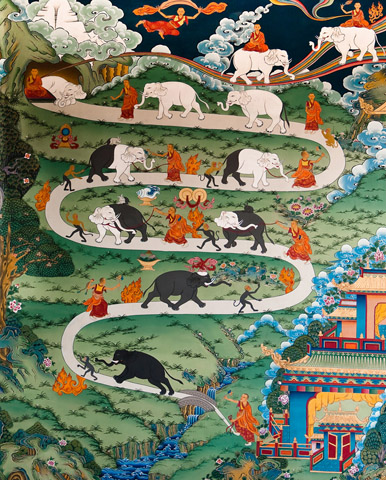 Register to tell a friend about this lecture.
Comments
If you would like to comment about this lecture, please register here.