Burton Lecture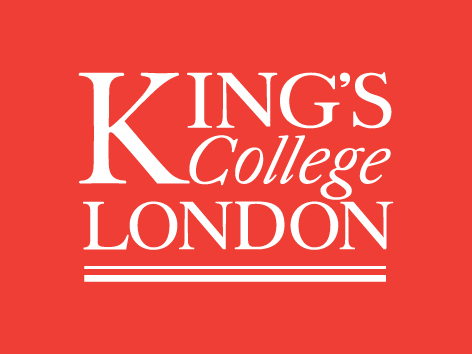 The Burton Lectures began in the 1970's and many distinguished academics have participated over the years.
In conjunction with the Department of Chemistry's recent rejuvenation the Burton Lectures are coming back in 2016, with our first invited speaker:
Professor Christopher A Hunter FRS, Herchel Smith Professor of Organic Chemistry at the University of Cambridge.
Abstract:
"Intermolecular Interactions, Molecular Recognition and Non-Covalent Chemistry"
Molecular recognition events are affected by many different factors that have hampered the development of an understanding of intermolecular interactions at a quantitative level. Non-covalent interactions are sensitive to solvent, orientation and substituents, so to experimentally probe the basic chemistry that governs weak intermolecular interactions, we require systems where these parameters can be independently varied. This presentation will describe approaches to quantifying non-covalent interactions and the development a quantitative generic method for predicting molecular properties. Applications to understanding the behaviour of complex biological assemblies and to the design of new supramolecular nanotechnology will be discussed.
Biography:
Chris Hunter was born in New Zealand in 1965. He grew up in Northern Ireland and was educated at the University of Cambridge, graduating with a PhD in 1989. He was a lecturer at the University of Otago from 1989 till 1991, when he moved to the University of Sheffield. He was promoted to a personal chair in 1997, and in 2014, he took up the Herchel Smith Professorship of Organic Chemistry at the University of Cambridge. In 2008, he was elected a Fellow of the Royal Society and an Honorary Member of the Royal Irish Academy in 2015.
He has research interests in various aspects of molecular recognition: design, synthesis, measurement and theory. The aim of his research is to unravel and dissect the fundamental forces governing the complex process of intermolecular interaction in chemistry, materials science and biology. The approach is to use simple models to the design and study new experimental systems that directly probe the validity of theory. He has built a quantitative understanding of some key aspects of molecular recognition in solution and applied the general principles derived from chemical systems to understand the behaviour and functional properties of more complex biological systems.
Register to tell a friend about this lecture.
Comments
If you would like to comment about this lecture, please register here.