IN NATURE'S MYSTERY MORE SCIENCE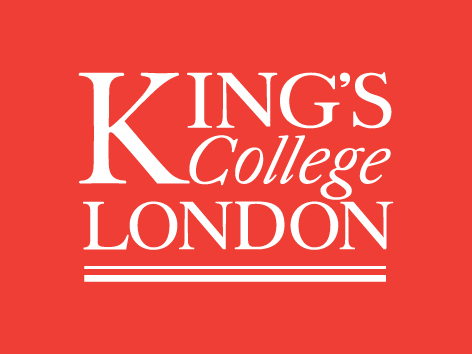 As part of the Shakespeare400 celebrations, the Faculty of Natural and Mathematical Sciences is organising a lecture and screening of films that have been adapted from or inspired by Shakespeare's plays and that prominently feature scientific content.
In Forbidden Planet, a science fiction film based on elements of The Tempest, a starship crew investigates the silence of a planetary colony only to find two survivors, one of whom has a deadly secret. Dr Elizabeth Sklar (Department of Informatics) and Prof Mairi Sakellariadou (Department of Physics) will discuss robotics, cosmology and space travel as portrayed in the film.
Wednesday 16 March, 18:00, Arthur & Paula Lucas Lecture Theatre (S-2.18)
Register to tell a friend about this lecture.
Comments
If you would like to comment about this lecture, please register here.