Life off the ladder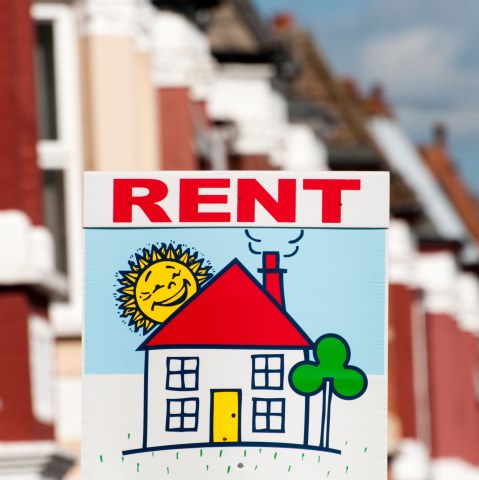 Join us at the Royal Geographical Society (with IBG) for a panel discussion focusing on the rise of the long term renter. Hear from expert speakers, be inspired and share your views.
There are 11 million people in the UK off the housing ladder and in private renting, up dramatically from previous generations. Over half of Londoners rent. Whether through choice or necessity, more people are renting and for longer.
Join us to discuss the rise of the long-term renter.
Should we accept that Britain's home-owning dream has ended? Can we improve rights for renters so life off the ladder in the 21st Century can be something to celebrate not commiserate?
Find out more, be inspired by our expert speakers and share your views.
Speakers
Rosie Walker, Co-author of The Rent Trap and Coordinator of Renters' Rights London.
Tim Lowe, Graduate property surveyor, Evening Standard 'Secret Tenant' and founder of Lowe Cost Guardians
Further speakers TBC
Tickets: £10 | RGS-IBG members £7 | Students £5
Book online or contact the RGS-IBG events office:
T 0207 591 3100 E events@rgs.org
Twitter: @21cc
www.21stcenturychallenges.org
Venue
Royal Geographical Society (with IBG)
1 Kensington Gore
London
SW7 2AR
Speaker(s):

Date and Time:

15 June 2016 at 7:00 pm

Duration:


1 hour 30 minutes

Venue:


The Royal Geographical Society
1 Kensington Gove
London
SW7 2AR
02075913100
http://www.rgs.org/HomePage.htm

More at The Royal Geographical Society...

Tickets:

£10 | £7 RGS-IBG members | £5 Students

Available from:

Book online: http://www.rgs.org/WhatsOn/Discussions+and+interviews.htm
Call: 0207 591 3100
Email: events@rgs.org

Additional Information:

Doors open at 18:00. A bar with be available before and after the event.

The event takes place in the Ondaatje lecture theatre.
Register to tell a friend about this lecture.
Comments
If you would like to comment about this lecture, please register here.