Plato's Divided Line - an exploration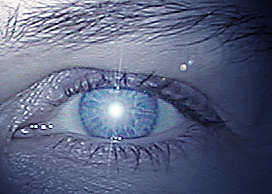 Short talk, reading and group discussion on the divided line of Plato's Republic.
What kind of things can we perceive? And what powers do we possess to pursue truth in all its various forms? What reliance can we put upon our perceptions?
In Plato's Republic these questions are directly addressed by a passage which is commonly called "the divided line": it presents an image of a line with four sections, each corresponding to a level of reality with its appropriate human faculty of perception. Plato takes us through an ascent from the most ephemeral and temporal of perceptions to the most fundamental and stable of insights – but are our experiences as he describes them? And why should he make such distinctions?
The Republic is a dialogue concerned with the choices of life – our attempts to live well, to act justly, to play our part in the whole – and for Plato wise choices are impossible without understanding. After a brief introductory talk about the divided line's place in the philosophy of Plato, we will read the divided line passage and explore these all-important themes in a general discussion.
No previous experience of formal philosophy is required.
Entrance in free, but donations between £3-5 will be welcomed.
A PDF download of the extract we will be reading is available on our website together with further details of this and other Prometheus Trust's activities: www.prometheustrust.co.uk (the PDF is on the "London Monday Evenings" page.)
Register to tell a friend about this lecture.
Comments
If you would like to comment about this lecture, please register here.