Memory and Confession – an evening with Lara Pawson and Richard Scott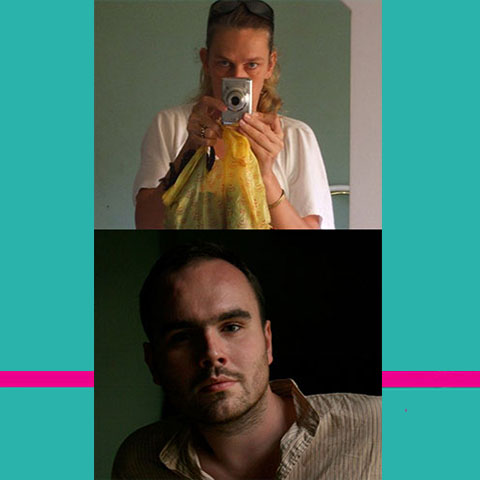 To mark the publication of Lara Pawson's extraordinary new memoir, This is the Place to Be, join us for an intimate evening with Lara Pawson and poet Richard Scott for an exploration and conversation on the themes of memory and confession
At a time when self branding is on the rise from selfies to indulgent self-reflections across social media, the resonance and importance of recounting the lived experience and personal facts in an intimate, lucid and honest manner becomes not only important for our connections to each other but a necessary antidote to the current trends of confessional writing.
Lara and Richard will be reading from their work and discussing the power of self revealing and confessional writing both for the writer and reader.
Photographs by Julian Richards on the theme of confessional portraits will be on display.
Praise for Lara Pawson's book, This is the Place to Be
'What makes a life? Lara Pawson's lucid, sudden and subtle memoir unpicks the spirals of memory, politics, violence, to trace the boundaries and crossing points of gender and race identity.' Joanna Walsh
'A crushingly honest memoir of war, war correspondence and personal mayhem … Her focus is direct, bleakly honest, and as a result full of hope.' M. John Harris
Speaker(s):

Doctor Richard Scott | talks | www
Lara Pawson | talks | www


Date and Time:

21 September 2016 at 6:30 pm

Duration:


2 hours

Venue:


Book and Kitchen
31 All Saints Road
London
W11 1HE
+44 20 3417 8266
http://www.bookandkitchen.com

More at Book and Kitchen...

Tickets:

Free

Available from:

www.bookandkitchen.com/event/perspectives-memory-and-confession-an-evening-with-lara-pawson-and-richard-scott/?instance_id=3241

Additional Information:

RSVP required
Register to tell a friend about this lecture.
Comments
If you would like to comment about this lecture, please register here.