Matthew Sweet: Operation Chaos: The Vietnam Deserters Who Fought the CIA, the Brainwashers, and Each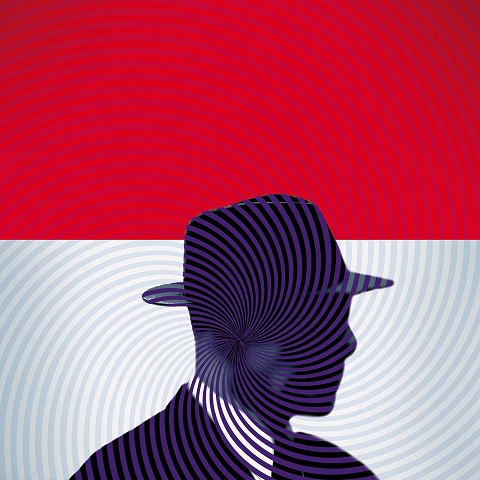 The bizarre and untold story of how the CIA tried to infiltrate a radical group of U.S. military deserters.
Stockholm, 1968. A thousand American deserters and draft-resisters are arriving to escape the war in Vietnam. They're young, they're radical, and they want to start a revolution. The Swedes treat them like pop stars but the CIA is determined to stop all that.
It's a job for the deep-cover men of Operation Chaos and their allies; agents who know how to infiltrate organizations and destroy them from inside. Within months, the GIs have turned their fire on one another, and the group dissolves into interrogations and recriminations.
When broadcaster and author Matthew Sweet began investigating this story, he thought the madness was over. He was wrong. Instead, he became the confidant of an eccentric and traumatized group of survivors each with his own intricate theory about the traitors in their midst.
All Sweet has to do is discover the truth...and stay sane.
Speaker(s):

Date and Time:

14 March 2018 at 7:30 pm

Duration:


1 hour 30 minutes

Venue:


Conway Hall
Conway Hall
25 Red Lion Square
London
WC1R 4RL
0207 242 8034
http://www.conwayhall.org.uk/
Show map



Organised by:


Tickets:

£6

Available from:

https://www.eventbrite.co.uk/e/operation-chaos-the-vietnam-deserters-who-fought-the-cia-the-brainwashers-and-each-other-tickets-42460337011
Register to tell a friend about this lecture.
Comments
If you would like to comment about this lecture, please register here.