Save Democracy – Abolish Voting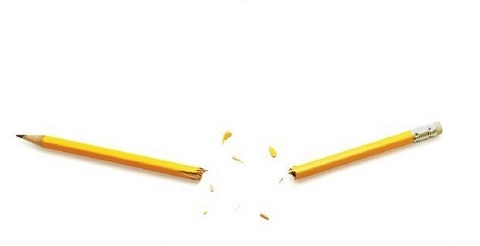 Save Democracy – Abolish Voting is a meditation on the nature of democracy in the digital age.
Referendums have a popular appeal. They promise to put ordinary voters in control, and sideline the self-serving elites.
Save Democracy – Abolish Voting sets out to offer an alternative way of managing a democracy that will achieve both of these aims in much more effective, and incorruptible way. It is a proposal that takes the best aspects of representative government while also introducing a much more direct and fair link between the citizen and their own government.
It is more than just an attack on the crude binary referendums though. It takes a radical route out of the sterile debate around electoral reform, questioning everything that is popularly thought about how democratic decision-making should be done.
We have slipped into the comfortable error of confusing government by electoral politics with popular sovereignty. In a less sophisticated age, it may have been the least-worst version of democracy that was available, but in an age of sophisticated communication and feedback monitoring, this is no longer the case.
If anything, politics had gradually turned into a retardant, not an accelerant to democracy. Modern electoral systems evolved in a very uneven way in response to particular political pressures. They were rarely ever deliberately designed to apply any sophisticated democratic logic. Instead, the universal franchise often happened in some token way where, we could all join in the illusion of an equal say in our own governance.
That token is a ballot paper that gives us control over only a small part of the decision-making chain (e.g. "a parliament", or only a part of it in the UK's case) by choosing from a limited set of options that we think we may want – in advance.
It shares control over our government very unevenly and unfairly. If we wanted to design a system in a way that helps wealthy and charismatic people con everyone easily, we could barely design anything better.
The book, and this talk, attempts to offer a version of democracy that we would choose now if we were starting to create liberal democracy from scratch, knowing what we know about feedback loops and the democratic flaws that have grown more pronounced as electoral government has evolved.
Save Democracy – Abolish Voting is a meditation on the nature of democracy in the digital age. It concludes with a proposal – a better alternative to electoral democracy for choosing and directing our government fairly and well.
—
Paul Evans is a trade union official working in the TV and Motion Pictures industry.
Save Democracy – Abolish Voting, (2017) was his first book. It draws on a range of life experiences, including the creation of large-scale e-Democracy platforms and programmes, establishing a successful worker co-op software company, union organising and various consultancy roles addressing problems around democracy in the digital age.
He lives in London with a wife and two children.
Register to tell a friend about this lecture.
Comments
If you would like to comment about this lecture, please register here.