PAUSE FOR THOUGHT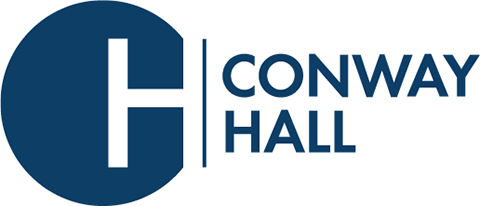 The Evolution of Humanist Thought on BBC Radio in the 1990s
Humanist speakers fill your mind with big ideas, brilliant imagery, and a new understanding of the society in which we live. Enjoy key moments in an audio replay of recordings from the BBC World Service series 'Pause for Thought', broadcast originally between 1997-1999.
In 1996, the RPA managed to negotiate with the BBC World Service to produce regular humanist content for the eponymous 'Pause for Thought' series. Rationalists, Atheists and Humanists had been struggling for many years to gain a foothold on the domestic strand 'Thought for the Day' but finally in 1996, a series of specially commissioned recordings were cascaded to audiences of over 130m listeners throughout the world.
The series featured the first exploration of 'humanism' on international broadcast radio, led initially by Nicolas Walter and followed emphatically by a series of professionals who had settled comfortably with the life-stance.
Series producer, Christopher Templeton takes you through a range of excerpts from the radio broadcasts with challenging themes such as 'Enemies', Ableism', Humanism in Education', and 'Facing Death as a Humanist', the evocative and last public broadcast made by Nicolas before he died in 2000.
Speaker(s):

Date and Time:

7 June 2018 at 7:00 pm

Duration:


1 hour

Venue:


Conway Hall
Conway Hall
25 Red Lion Square
London
WC1R 4RL
0207 242 8034
http://www.conwayhall.org.uk/

More at Conway Hall...

Tickets:

£4, £3

Available from:

https://conwayhall.org.uk/event/pause-for-thought-the-evolution-of-humanist-thought-on-bbc-radio-in-the-1990s/

Additional Information:

Takes place in the library. First floor.

We are committed to promoting inclusive practice at Conway Hall. Due to the constraints of our building, the Library is not currently accessible to wheelchair users or those with limited mobility, we are happy to discuss with you how we can make the contents and materials accessible to you. We carefully monitor which events are held in the Library, and will use your comments to enable us to develop ways to ensure that everyone should be able to attend events in the future.
Register to tell a friend about this lecture.
Comments
If you would like to comment about this lecture, please register here.