Plato on Tyranny in the Republic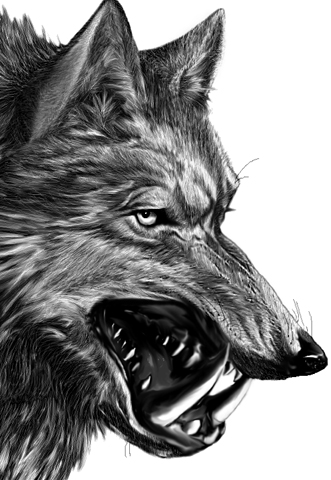 A look at the tyrant and the tyrannical soul in the Republic
The Republic was written by Plato around 380 BC. It portrays a lengthy dialogue between Socrates, Thrasymachus, a noted sophist and teacher, and Plato's brothers, Glaucon and Adeimantus. Several others from Athens and elsewhere are present for the dialog including Polemarchus and his father Cephalus, the hosts of the evening gathering. The theme of the dialogue is justice. What makes a person just or unjust, and by extension, what makes a city-state just or unjust? Socrates offers a concept of justice having to do with how a person's soul is organised. The soul is made up of three parts: desire, thumos (or the spirited part), and wisdom. If these parts of the soul are organised rightly, each part doing what it does best like a well-functioning city-state, that soul is just, and as a result that person will be as happy as they can be in their particular circumstances. But if these parts of the soul are organised in a way that allows the wrong part to govern the personality, and thus the wrong motivations to dominate, the person will necessarily make the wrong choices, their behavior will be irrational, and Socrates argues they will be profoundly unhappy. Socrates points to the life of the tyrant to illustrate his point.
No previous experience of formal philosophy is required.
Entrance in free, but donations between £3-5 will be welcomed.
A PDF download of the extract we will be reading is available on our website together with further details of this and other Prometheus Trust's activities: www.prometheustrust.co.uk (the PDF is on the "London Monday Evenings" page.)
Register to tell a friend about this lecture.
Comments
If you would like to comment about this lecture, please register here.