Plato on Tyranny in the Gorgias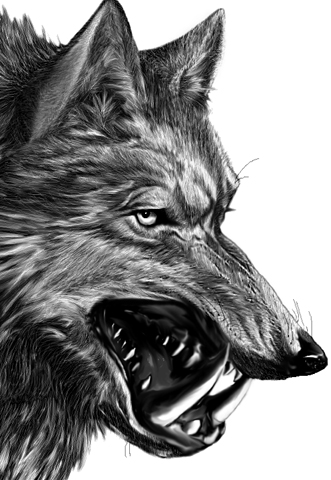 A look at the tyrant and the tyrannical soul in the Gorgias
Both the Republic and the Gorgias look at both the internal constitution of a person and that of an organized society. How do we govern ourselves and how should a society govern itself? We explored in our previous session (on the Republic) how a tyrannical society and a tyrannical life arise.
The Gorgias is concerned with similar questions. The three main speakers in the dialogue argue with Socrates about the best life to live, and the aims this works towards. In political context of Plato's time Athenian democracy entailed a persuasive power being used by politicians and rhetoricians to persuade the citizens on a course of action. Does this give the most power to rhetoricians, as they can convince others to do what they want?
Eventually the conversation turns to a tyrant as a possible example of someone who gets what they want. But what power does a tyrant posses? Is the life of a tyrant an enviable one, or is he to be pitied? Socrates argues that although a tyrant may do as he pleases, he is unable to obtain what he truly wants, since he is unable to discern the "good" - the all-important criterion of human choices. In the dialogue Polus, a rhetorician who has claimed that a clever rhetorician wields the same power as a tyrant, goes further and says that rhetoric is therefore a more profitable study than philosophy. We'll read an extract from the dialogue in which Socrates attempts to show Polus that the path of tyranny is the worst possible for a human to follow. After this we should have the best part of an hour to discuss the issues arising.
No previous experience of formal philosophy is required.
Entrance in free, but donations between £3-5 will be welcomed.
A PDF download of the extract we will be reading is available on our website together with further details of this and other Prometheus Trust's activities: www.prometheustrust.co.uk (the PDF is on the "London Monday Evenings" page.)
Register to tell a friend about this lecture.
Comments
If you would like to comment about this lecture, please register here.