The Spirit of Rome and its Sacred Foundations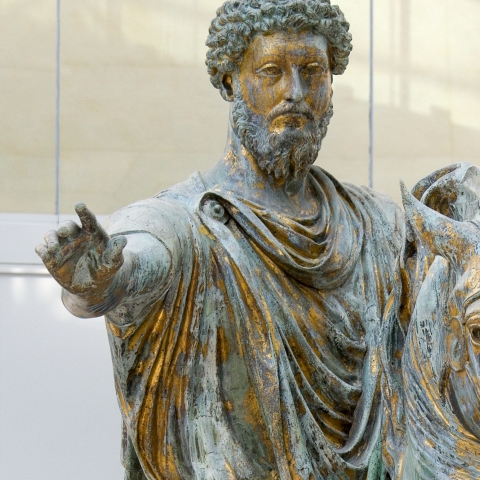 The aim of this talk is to show that the greatness that was Rome rested in many ways on esoteric and sacred-magical foundations.
Many of us will be familiar in some way with the legacy of Rome and the Roman Empire: from great feats of engineering and military conquests to its political structures and arts. However, all of these represent only the materialistic attributes of the civilisation.We will explore the notion that it was these foundations which enabled the spirit of a true civilisation to come into being.
Register to tell a friend about this lecture.
Comments
If you would like to comment about this lecture, please register here.