Crossing Borders 2018: 23 October 7-8:30pm - Maintaining Spectacular Non - Progress with Heni Hale,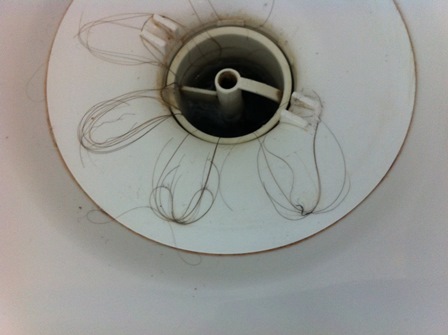 This event brings together two projects that have followed very different paths towards questions of labour, maintenance, visibility and time.
Join us for a weekly dose of discussion and debate.
Marina and Heni question how the mundane everyday maintenance of our lives can become reframed within a practice of artistic enquiry. They discuss Dream Clean Clean Dream focussing on cleaning, its choreographic and aesthetic potentials as well as the inherent gendered political issues of an unseen workforce. A video project that examines the running of a B& B in France they aim to raise questions, such as where does the dirt go, how much of 'clean' is an illusion, are we erasing traces of previous lives?

Nicola introduces House Services, a research project inspired by the body in states of excess, created at a time of national austerity. Working with a range of collaborators, her research has led to questions about acts of maintenance, wasted energy and proposals for not progressing.
Crossing Borders is a series of conversations taking place every Tuesday between 16 October & 27 November at Independent Dance, with UK & international practitioners whose work understands movement & embodiment through a variety of different forms.
Speakers share their process & practice with another practitioner exploring the notion of making change: how do we acknowledge the past whilst imagining the future?
Speaker(s):

Henrietta Hale | talks | www
Marina Collard | talks | www
Nicola Conibere | talks | www


Date and Time:

23 October 2018 at 7:00 pm

Duration:


1 hour 30 minutes

Venue:


Independent Dance
Siobhan Davies Studios
85 St George's Road
London
SE1 6ER
020 7091 9650
http://www.independentdance.co.uk

More at Independent Dance...

Tickets:

Standard £7, Concessions £5.50

Available from:

http://www.independentdance.co.uk/programmepage/exchanges/crossing-borders/

Call 0209 091 9650 or email info@independentdance.co.uk
Register to tell a friend about this lecture.
Comments
If you would like to comment about this lecture, please register here.