Avionics for Manned Space Flight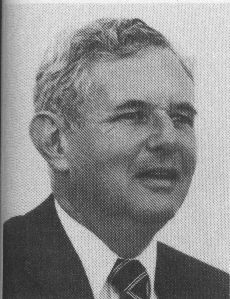 IEEE UK&RI Section Aerospace & Electronic Systems Chapter Distinguished Lecture
Anatomy Embryology Lecture Theatre, UCL, London WC1E 6BT
In this lecture, Dr. Kayton will discuss the avionics for inhabited spacecraft starting with the X-15 through the shuttle and space station. Subsystems to be discussed are flight control, navigation, communication, and failure detection/reconfiguration. Dr. Kayton will show how the avionics evolved step-by-step from on-board analogue systems supported by ground tracking to today's GPS-inertial systems with satellite communication and tracking. Dr. Kayton will forecast the likely configurations for shuttle replacement, return to the moon, and manned missions to Mars.
Register to tell a friend about this lecture.
Comments
If you would like to comment about this lecture, please register here.