Galileo, Genetics and the Greens: Perspectives on Scientific Thought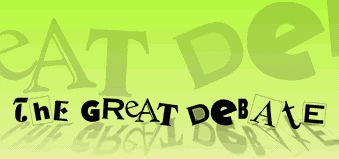 Explore the development of ideas about our relationship with the natural world from the pre-Enlightenment to the present.
This ten week course will examine the development of humanist ideas and the changing notion of progress from the Scientific Revolution through to the present. Copernicus, Galileo, Bacon, Descartes, Kepler and Newton, who shunned the authority of the past and established the scientific method will be studied along with Enlightenment thinkers such as Locke, Voltaire and Condorcet who elevated humanity and established the notion of progress. Positivism will be examined, focusing on how the ideas of social and technological progress were divorced. The work of Darwin and Mendel, which placed humanity firmly in nature once and for all, will be investigated and its consequences discussed.
The last part of the course will consist of a study of the 20th Century, moving from modernist thought and modern humanism through to Postmodernism, the end of history and the rise of the Greens. Parallels between theories developed across disciplines and reasons for their similarities will be investigated.
Register to tell a friend about this lecture.
Comments
If you would like to comment about this lecture, please register here.