Designing cities of the future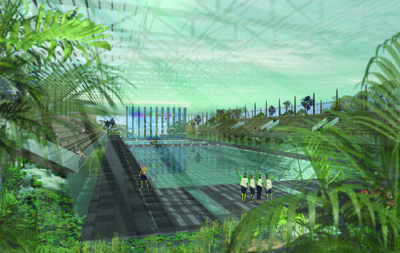 Seminar on Eco-building - Come and discover how the face of our cities ould change in the next future !
Designing our future urban environment? From ecological houses to more advanced projects as a biotope swimming-pool, architecture is inspired by nature to create a symbiosis between ecology and urban environment. Cities are also complex ecosystems with strong interactions between the city microclimate and the human well-being and quality of life. Understanding these relationships more deeply could provide new ways of building new urban plans.
Come and discuss how the face of our cities could change in the future!
By Dr Koen Steemers, Martin Centre for Architectural and Urban Studies, Cambridge University
And Mr Pascal Gontier, School of Architecture of Lille, France.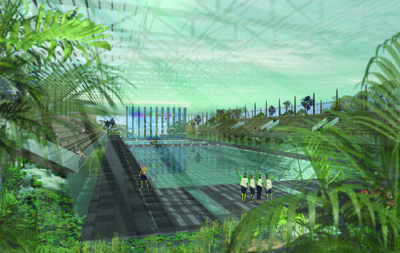 Where? Royal Society of Medicine, 1, Wimpole Street, W1G 0AE
When? 21st February 2006, 6pm
Register free at event@ambascience.co.uk or visit www.ambascience.co.uk
Register to tell a friend about this lecture.
Comments
If you would like to comment about this lecture, please register here.