The Stamford Raffles Lecture 2006: Biodiversity, Climate Change and Unsustainable Development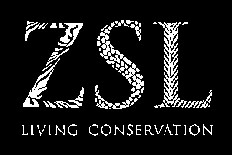 Professor Sir John Lawton CBE FRS, Chair of the Royal Commission on Environmental Pollution and former Chief Executive of NERC.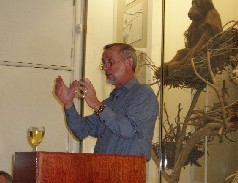 Life on planet Earth is now facing the sixth mass extinction. Conservation biologists
are in the front line trying to stem the tide, and the lecture will explore the
mechanisms they have put in place, or plan to develop, to achieve the target of
slowing down and if possible halting the loss of biodiversity by 2010. But the problem
is not simply a biological one. The looming mass extinction goes to the heart of the
sustainable development debate, made worse by the threat of human-induced climate
change. Put starkly, the accelerating loss of biodiversity points to the unsustainability of the human enterprise in its present form, and the long-term solutions lie well outside the realms of conservation biology, in a socially fairer world that seeks to massively reduce human use of the planet's resources.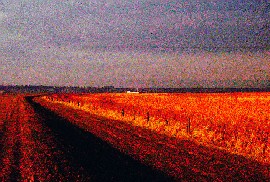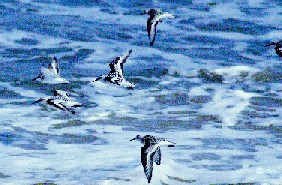 Register to tell a friend about this lecture.
Comments
If you would like to comment about this lecture, please register here.