Historical Extinctions: Lessons for the Future?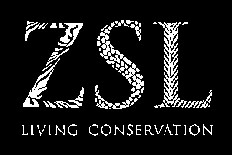 How many species have been lost? Why were they unable to survive? What can we learn about species' extinctions?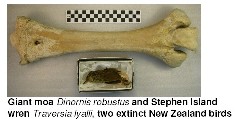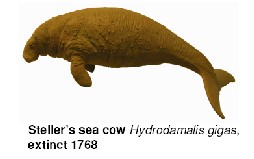 Large numbers of species have become extinct over the last few hundred years due to human activity. Is it possible to work out how many species we have already lost and why they were unable to survive - and can studying these recent extinctions provide us with new information on how species die out?
Organised by Dr Sam Turvey, Institute of Zoology, ZSL
Presentation titles:
Historical co-extinctions;
Historical extinctions in the Mascarene Islands; and
West Indian mammal extinctions - how much do we know?
Speaker(s):

Rob Dunn, North Carolina State University | talks | www
Anthony Cheke, Author, Lost land of the Dodo | talks
Dr Samuel Turvey, ZSL | talks | www


Date and Time:

13 June 2006 at 5:30 pm

Duration:


1 hour 30 minutes

Venue:


London Zoo's Meeting Rooms
Regent's Park (Outer Circle)
London
NW1 4RY
0207 449 6227
http://www.zsl.org/science/scientific-meetings
Show map



Organised by:


The Zoological Society of London
See other talks organised by The Zoological Society of London...

Tickets:

admission is free and everyone is welcome!

Available from:

for further information, please email joy.miller@zsl.org or call 0207 449 6281. Further information can also be found at www.zsl.org/london-zoo/whats-on/scientific-meeting-historical-extinctions-lessons-for-the-future,104,EV.html

Additional Information:

If you would like to be added to our e-mailing list for future meetings, please contact joy.miller@zsl.org
Register to tell a friend about this lecture.
Comments
If you would like to comment about this lecture, please register here.