What Makes us Happy?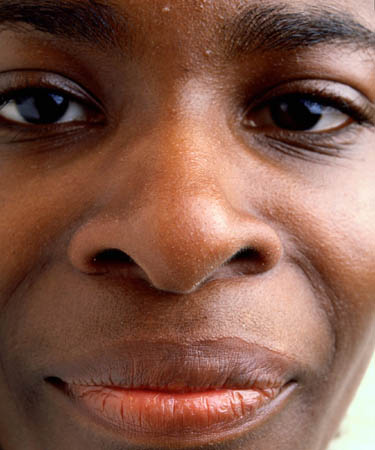 What is happiness and why is everyone talking about it?
We are healthier and wealthier than ever before, and the rising trend isn't over. We have choices and opportunities, access to education and healthcare that previous generations fought to achieve. Yet crime, depression and alcoholism are on the rise: are we happy now?
'What Makes Us Happy?' will seek to address whether happiness changes with age, circumstance and culture and what the future might hold for our wellbeing.
Speakers:
· Richard Schoch, Professor of the History of Culture at Queen Mary College, University of London, challenges Western models of happiness as they are currently evolving. He traces the philosophical routes to wellbeing in both East and West and explores the role of history in our future.
· Sebastian Saville, Director of the drugs charity Release, analyses the social forms and beliefs that shape our contemporary identity. He asks why in the West these are beginning to break down and what part addiction plays in the human psyche.
· Rita Carter, author of Mapping the Mind, explains what is happening in our heads as our emotions take charge and explores a future where new pharmacological innovations will allow us to directly manipulate the brain to induce feelings of wellbeing.
· Chaired by Madeleine Bunting, the Guardian.
Speaker(s):

Professor Richard Schoch | talks | www
Mr Sebastian Saville | talks
Rita Carter | talks
Guardian columnist Madeleine Bunting | talks


Date and Time:

11 July 2006 at 6:30 pm

Duration:


2 hours

Venue:


Soho Theatre
21 Dean Street
London
W1D 3NE
020 7611 8442
http://www.sohotheatre.com
Show map



Organised by:


Wellcome Trust
See other talks organised by Wellcome Trust...

Tickets:

FREE

Available from:

This is a FREE event but booking is essential. To book please call 020 7611 8442 or email events@wellcome.ac.uk

Additional Information:

This event is one in a series of three that look at wellbeing in the 21st Century. Please see www.wellcomecollection.org.uk for more information
Register to tell a friend about this lecture.
Comments
If you would like to comment about this lecture, please register here.