What Makes us Happy?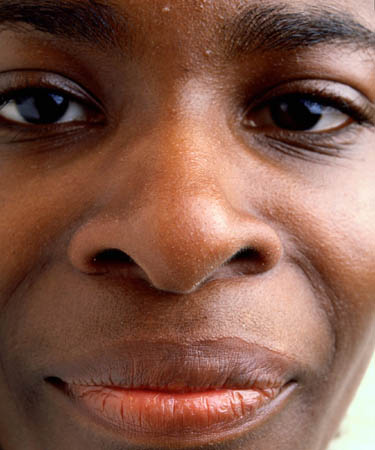 What is happiness and why is everybody talking about it?
What is happiness and why is everyone talking about it? We are healthier and wealthier than ever before, and the rising trend isn't over. We have choices, opportunities and access to education and healthcare that previous generations fought to achieve. Yet crime, depression and alcoholism are on the rise: are we happy now?
'What Makes us Happy?' brings insights from science, philosophy and the gritty reality of the street to the conundrum of human happiness, exploring what the future might hold for our wellbeing.
Register to tell a friend about this lecture.
Comments
If you would like to comment about this lecture, please register here.