Full Life, Long Life ?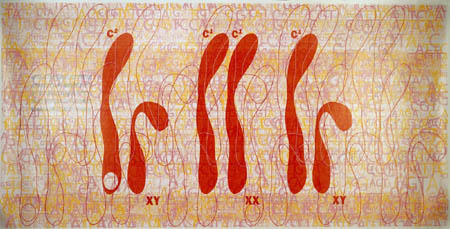 Can medicine deliver what you want for future health and happiness?
What part does medicine play in the future of the nation's health? Can genetics tackle heart failure and biology guard against ageing? As new aspirations to lifestyle and longevity push medical demands, are we witnessing challenging new patterns in the relationship between medicine and culture?
'Full Life, Long Life?' combines forward-thinking philosophy and science to explore the choices and consequences of the lives we lead.
Register to tell a friend about this lecture.
Comments
If you would like to comment about this lecture, please register here.