Agriculture and Ecology in Cuba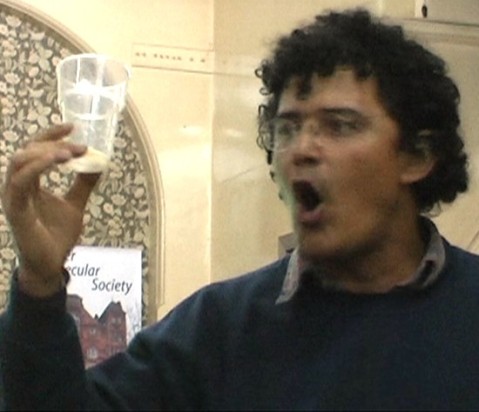 See title
Dr Humberto Rios Labrada: Agriculture and Ecology in Cuba. – Jointly hosted by Cuba Solidarity Campaign and Leicester Secular Society. Dr Labrada is very well known for pioneering participatory methods and agro-ecological techniques in Cuba following the end of importation of agricultural chemicals from Russia in the 1990's. Dr Labrada also writes and performs songs on agricultural and rural themes! Dr Labrada has been instrumental in leading Cuba towards a more sustainable and localised agriculture. This has resulted in a reduction in the demand for imported foodstuffs. He will talk about innovations in organic agriculture, plant breeding programmes and peoples' participation. Dr Labrada will talk about this vital work. We hope he will sing about it as well.
Register to tell a friend about this lecture.
Comments
If you would like to comment about this lecture, please register here.