The Future of European Political Parties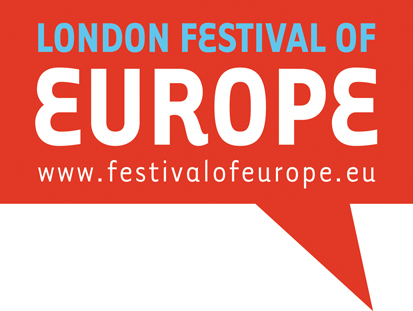 A seminal debate on the political future of Europe.
50 years after the foundation of the European Parliament, and in the context of dramatically falling party memberships in all European countries, what is the future for political participation in Europe?
Speakers:
- Brendan Donnelly is Director of the Federal Trust for Education and Research
- Maurice Fraser is chair of the European Institute, LSE
- John Palmer is a fellow of the Federal Trust, on the advisory board of the European Policy Centre, and former Europe editor at the Guardian
In Partnership with the LSE European Institute, the Federal Trust and the European Movement.
The event is part of the London Festival of Europe 2008 (http://www.festivalofeurope.eu/).
Register to tell a friend about this lecture.
Comments
If you would like to comment about this lecture, please register here.