Jan Patocka and the Idea of Europe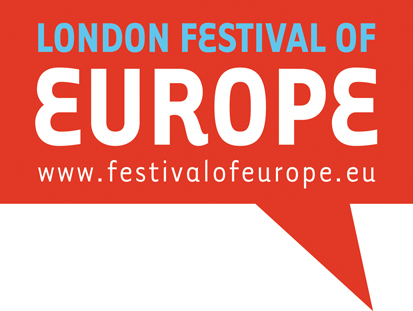 Philosophy in action.
A debate on the thought and legacy of Czech dissident Jan Patocka, the most important
philosopher to have theorised the idea of Europe after the world wars, and founder of Charter 77.
- Ivan Chvatik, Director Patocka Archives Prague
- Ludger Hagedorn, Patocka research project, IWM Vienna
Jan Patočka (1907 - 1977) is considered one of the most important contributors to Czech philosophical phenomenology, as well as one of the most influential central European philosophers of the 20th century. Having studied in Prague, Paris, Berlin and Freiburg, he was one of the last pupils of Edmund Husserl, who is considered the founder of phenomenology, and Martin Heidegger.
In collaboration with the Czech Centre London and the School of Slavonic and Eastern European Studies.
The event is part of the London Festival of Europe 2008 (http://www.festivalofeurope.eu/).
Register to tell a friend about this lecture.
Comments
If you would like to comment about this lecture, please register here.